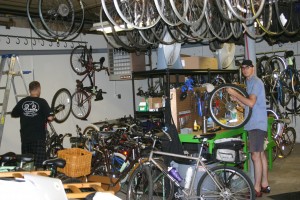 VéloCity has been featured in this month's addition of Alexandria's Old Town Crier with a very nice write-up describing our shop and current coals. Read the article here or view the full publication here [PDF] (we're on pg. 4).
Image courtesy Old Town Crier – www.oldtowncrier.com
Thanks to the author, Bob Tagert!