For Current Volunteers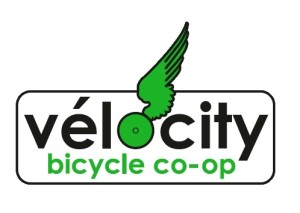 New Volunteers: Need Something to Do?
Translate (Spanish-English)
Shadow a more experienced volunteer.
Greet customers, answer questions about who we are.
Size tubes, tires, wheels and label.
Wipe down bikes in the back (Oggle the rarer bikes).
Pass out fliers for upcoming events.
Put away tools.
Measure spokes.
Sweep.
Organize the parts you recognize.
Refill Simple Green bottles.
Study a manual or read a book from our library.
Take out the trash and recycling.
Just hang out and chat with other volunteers.
Sign into the VeloCity Intranet and browse around.